WE REPAIR SHIPS IN VALENCIA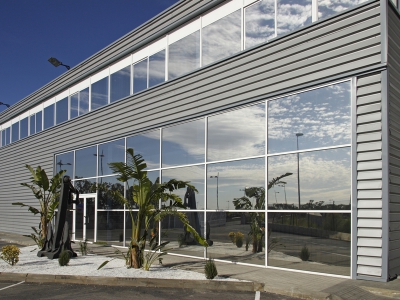 Talleres Navales Valencia, S. L., Tanaval, was established in January 1979. In September 2006, the company moved from its original location in Valencia's Camino de las Moreras to its current location at Puerto de Valencia, Ampliación Sur.
The company's main activity focuses on the repair of ships—dry dock and afloat—and aluminium-hull shipbuilding.
Over time, the company has extended its services. While maintaining its initial activity, it has extended support and maintenance to major construction companies and container terminals...
OUR CLIENTS
Contact
If you have any questions, please get in touch with us using this simple form. We will contact you shortly. Thank you.
Location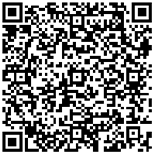 Ampliación sur s/n, Moll de Ponent Puerto de Valencia
46024
Valencia
Phone:
+34 96 367 42 16
Email:
[email protected]